Congratulations to the 2018 Harold B. Allen Award Recipient!
Martha Bigelow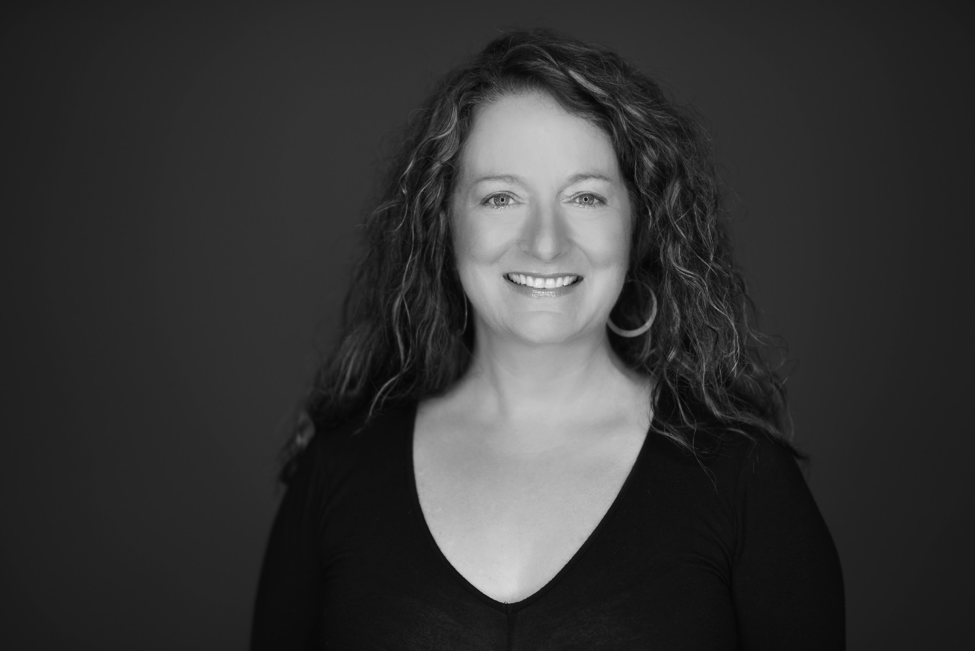 Martha Bigelow is Professor in Second Language Education at the University of Minnesota, Minneapolis, USA. She has been committed to community-engaged and school-based research with East African youth for more than ten years. Her work focuses on the complex intersections of language learning, schooling and identity (racial, religious, gender, refugee-background). She has published numerous journal articles and two books related to her work with adolescent Somali refugees in the United States: Literacy and Second Language Oracy (2009, Oxford University Press) with Elaine Tarone and Kit Hansen and Mogadishu on the Mississippi: Language, Racialized identity and education in a new land (2010, Wiley Blackwell). She is the co-editor with Johanna Ennser-Kananen for the Routledge handbook of educational linguistics (2015) and she is currently working on a book with Doris Warriner entitled Critical reflections on research methods: Power and equity in complex multilingual contexts (Multilingual Matters, 2019)
Harold B. Allen Award
Harold B. Allen, a professor from the University of Minnesota and noted linguist, was the founder and first president of TESOL in 1966.  Among his many achievements, he was an internationally recognized expert on regional dialects of the U.S., and he authored the Linguistic Atlas of the Upper Midwest.
MinneTESOL celebrates this connection by honoring a member of our local affiliate each year who has demonstrated particular dedication to the profession and to the organization.
Past recipients of the Harold B. Allen Award include:
2017 – Elaine Tarone, University of Minnesota; Kristi Hermann Hill, Saint Paul Public Schools
2016- Susan Ranney, University of Minnesota & Karla Stone, University of Minnesota
2015- Lynne Ackerberg
2014- Jackie Smith, Robbinsdale School District
2013- Ann Mabbot, Hamline University & Patsy Vinogradov, ATLAS/Hamline University
2012- Rosemary Sharkey, Dakota Prairie Adult Basic Education
2011- Debbie Hadas, Apple Valley High, Deirdre Bird Kramer & Bonnie Swierzbin, Hamline University
2010- Ellen Lewin, MCTC
2009- Eric Nelson, U of M MELP
2008- Colleen Meyers, U of M ITA program
2007- Jenise Rowekamp, U of M & Betsy Parrish, Hamline University
2006- Diane Pecoraro, retired, MN Dept of Education
2005- Robin Murie, U of M General College
2004- Mike Anderson, MELP
2003- Adele Hansen, MEC
2002 – Nina Mosser, St. Paul Public Schools