Congratulations 2020 Mary Diaz Award Recipient!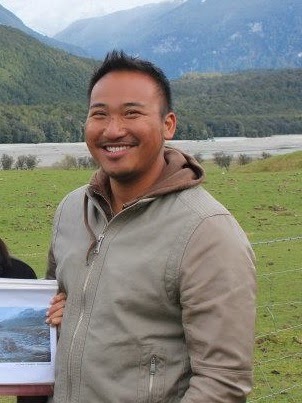 As a former leader of MinneTESOL and a continuing "member at large," Sambath Ouk is a leader on advocacy issues and well respected across the community as one of the most effective leaders on equity in multilingual programming and pathways to graduation for immigrant and refugee students. As a refugee and former English learner student himself, Sam is an exemplary leader on these issues.
---
2019 Recipient: Jill Watson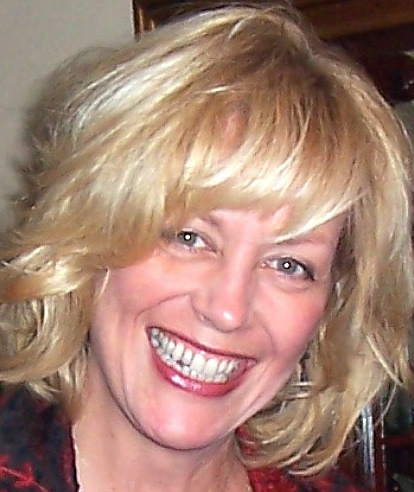 Jill Watson, PhD, is Assistant Professor of EAL & WL Education at St. Olaf College. She consults with schools and state departments of education on EL & SLIFE instruction, and created the RISA oral interaction strategy. She is former president of MinneTESOL, co-founded and continues to co-lead the MinneSLIFE Committee, and helped craft the 2014 LEAPS Act. As part of this award, Jill has designated the MinneSLIFE (the MinneTESOL SLIFE Standing Committee) as the recipient of a $500 donation from MinneTESOL. For more info about their work, please visit the MinneSLIFE Page. 
2018 Recipient: Amy Hewett-Olatunde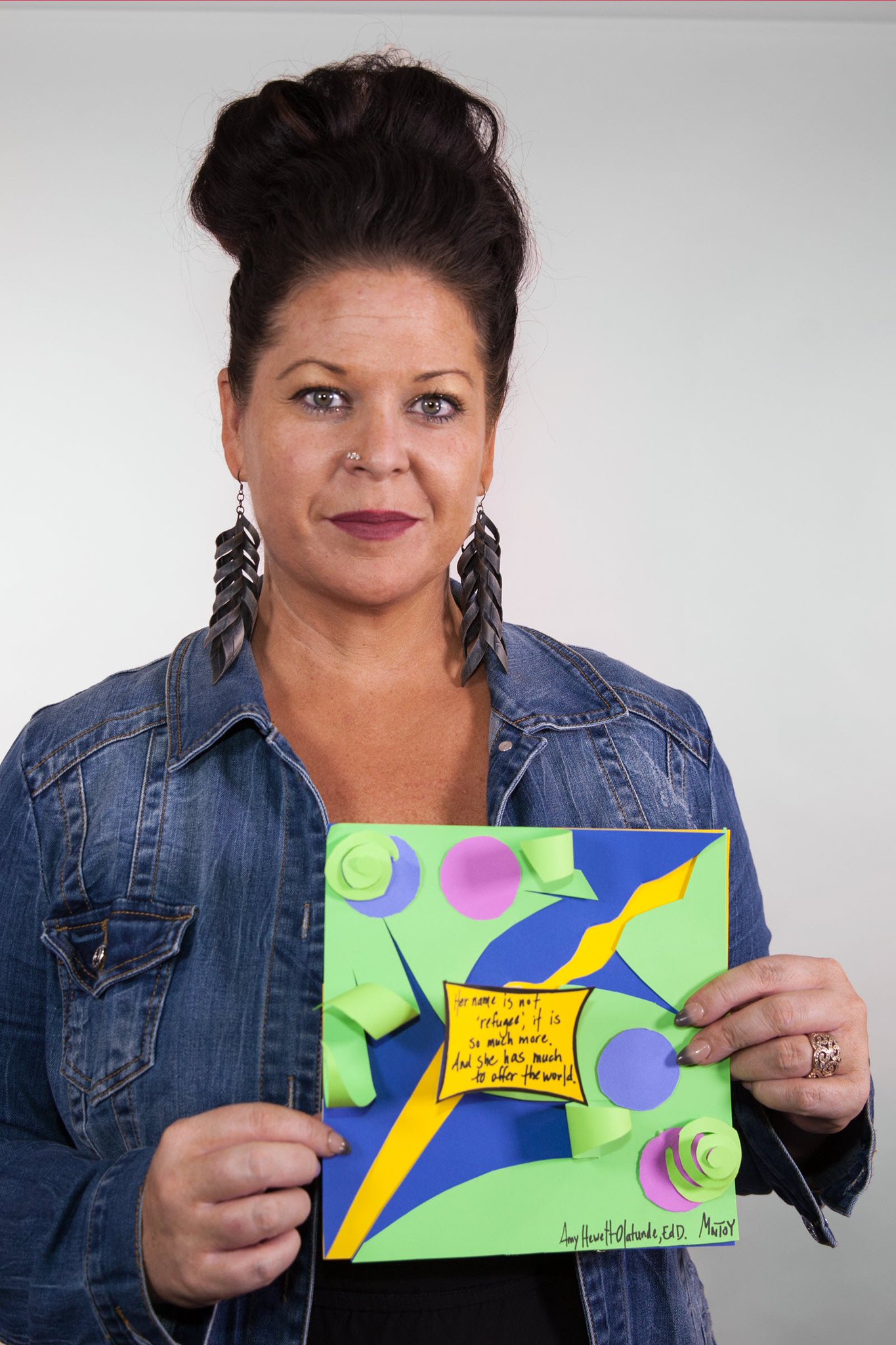 Dr. Amy Hewett-Olatunde is a former MinneTESOL President and is the 2015-16 Minnesota Teacher of the Year. Throughout her career, Amy has worked tirelessly for English language learners in Minnesota. She has testified on behalf of MN English learners at the state capitol a number of times and has spoken state- and nation-wide about equitable and accessible education for English learners. During her past 20 years teaching refugee and immigrant students in Saint Paul Public Schools, she has taught academic and creative writing among other classes. Amy writes, "I infuse art into my curriculum through poetry, memoir writing, and drama." The quality of this instruction and her students' writing was showcased when her students at LEAP authored Green Card Youth Voices: Immigrant Stories from a St. Paul High School.
Since the Green Card Voices, St. Paul publication in 2017, she has facilitated many public speaking opportunities for these young authors in the community. Amy's reach extends beyond her high school. At Hamline University and the University of St. Thomas, Amy teaches graduate level courses in EL advocacy. She is also a frequent invited speaker at TESOL affiliates (Alabama, Arkansas, Iowa, and others) to speak on behalf of English learners and to advocate for stronger programming. In southern states where ESL services, resources, and education are lacking, they are seeking ways to advocate on behalf of their English learners.
2017 Recipients: Jane Sommerville and George Thaw Moo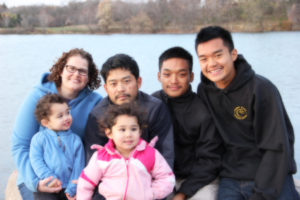 Jane and George have been called "the most active parent advocates in St. Paul Public Schools that I have ever seen". As parents of Karen SLIFE students, Jane and George have been unyielding in their advocacy for the needs of SLIFE kids in St. Paul. George co-chairs the St. Paul KPAC (Karen Parent Advisory Council), a group that is actively advocating for Karen students in the school district by educating teachers and district administration about Karen culture, language, and educational needs. Jane is the sole parent on the MN Department of Education ELSIG (English Learner Stakeholder Input Group), where she provides parent perspective and continually gives voice to the needs of SLIFE kids. She attends countless district meetings, from School Board Public Comment, to School Board Member town halls, Parent Teacher Association meetings, English Learner's Professional Issues Committee meetings, and many others, and is an outspoken voice demanding adequate EL resources and programming. Jane and George are on the forefront of the struggle to meet the educational needs of SLIFE students in St. Paul. They embody the vision and mission of MinneTESOL work, and they deserve our recognition and gratitude.
Mary Diaz Award
MinneTESOL believes strongly in the importance of advocacy for immigrant and refugee English learners in Minnesota. We acknowledge that the jobs of ESL teachers go beyond the classroom and include many types of advocacy from connecting students to resources to lobbying legislators for policy changes. We have chosen to honor this important advocacy work by creating the Mary Diaz Award for ELL Advocacy beginning in 2017. Mary Diaz was "one of the founders of [Hamline University's] ESL and bilingual programs. She also worked for the Comprehensive Assistance Center, housed in the Hamline School of Education, from which she provided technical assistance to school districts serving English learners to help them meet Civil Rights Act requirements. Several colleagues said she was better known for her work with refugee and immigrant education than anyone else in Minnesota" [Star Tribune].