MELEd 2022 Keynote Speakers
Friday, November 18
Keynote Speaker: Dr. Kate Kinsella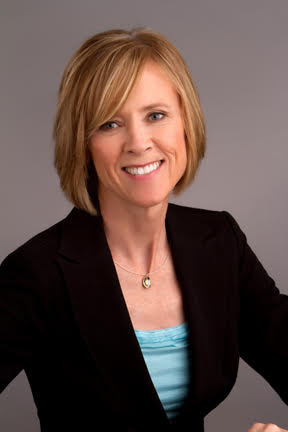 Kate Kinsella, Ed.D. is an emerita teacher educator at San Francisco State University and a highly-sought after speaker and consultant to school districts throughout the U.S. Her 30-year career focus has been equipping youths from diverse backgrounds with the academic communication, reading, and writing skills to be truly college ready. A K-12 "teacher's teacher", Dr. Kinsella maintains active classroom involvement by writing curriculum, conducting research, teaching demonstration lessons, and coaching teachers and administrators. She is the author of multiple widely-used instructional programs to support English learners and striving readers, including READ 180, English 3D, Language Launch, the Academic Vocabulary Toolkit, and Oxford Content Area Picture Dictionary. Dr. Kinsella has served as the lead scholar and pedagogy guide on three recent successful U.S. Department of Education funded research initiatives to improve academic speaking and writing skills for K-12 multilingual learners.
Saturday, November 19
Keynote Speaker: Jaylani Hussein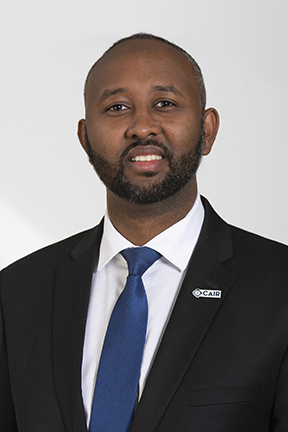 Jaylani Hussein is the Executive Director of the MN Chapter of the Council om American-Islamic Relations (CARE-MN). He leads the state's advocacy and civil rights for Muslims and marginalized communities. He is a passionate leader that specializes in the areas of urban planning, community development, youth development (with over 8 years' experience in working in juvenile treatment centers for court adjudicated youth), legal and civil rights.
Hussein has been active with various community organizations in Minnesota including serving on the board of the American Relief Agency for the Horn of Africa (ARAHA) and the advisory board for Anoka Ramsey Community College. He also advises and works for a number of Mosques and nonprofit institutions across the state.
Hussein received the 2015 the Minnesota Council of Nonprofits (MCN) annual "Visionary Leader" Award. Hussein received the Immigrant of Distinction Award from the Minnesota/Dakotas Chapter of the American Immigration Lawyers Association (AILA). He was also named the 2016 Ten Outstanding Young Minnesotans by JCI. In 2016, Hussein was appointed to the Minnesota Governor's Council on Law Enforcement and Community Relations. He received the 2017 Twin Cities International Citizen Awards for Social Justice. In 2018, Jaylani was named by Minneapolis/St. Paul Business Journal's 2018 40 Under 40 list of among the emerging business and community leaders. 2019 Jaylani was appointed to One Minnesota Transition Advisory Board for Governor-elect Tim Walz and Lieutenant Governor-elect Peggy Flanagan.
Hussein is a sought out speaker who has keynoted numbers diverse events and programs across the Nation. Hussein appears regularly on Minnesota's local television and radio stations. He has also appeared national and international outlets including ABC News, CNN, FOX BUSINESS, NPR, BBC among other outlets.