MELEd 2021 Keynote Speakers
Friday, November 19, 2021, 9:00 am
Kao Kalia Yang
A Morning with Kao Kalia Yang
Kao Kalia Yang is a Hmong-American writer, filmmaker, and teacher; she is also a co-founder of 'Words Wanted,' a company dedicated to helping immigrants with writing, translating, and business services. Her work is passionate and eloquent as she seeks to deepen the understanding of the human condition in order to garner more compassion in the world.
Her first book, The Latehomecomer: A Hmong Family Memoir, reflects upon her move from Thailand to America. The Latehomecomer was the winner of two Minnesota Book Awards, a finalist for the PEN USA Award, and earned a NEA Big Read title. It is the first Hmong-authored book to gain national distribution from a literary press. Her memoir, The Song Poet: A Memoir of my Father, won the 2016 Minnesota Book Award, was a finalist for the Dayton's Literary Peace Prize, the National Book Critics Circle Award, the Chautauqua Prize, and the PEN USA Award.
Kalia's other work includes her children's books, A Map Into the World and The Shared Room, as well as a ground-breaking collection titled What God is Honored Here?: Writings on Miscarriage and Infant Loss By and For Native Women and Women of Color and a collective memoir about refugee lives, Somewhere in the Unknown World.
---
Saturday, November 20, 9:00 a.m. CST
Dr. Nelson Flores, Associate Professor of Educational Linguistics, University of Pennsylvania Graduate School of Education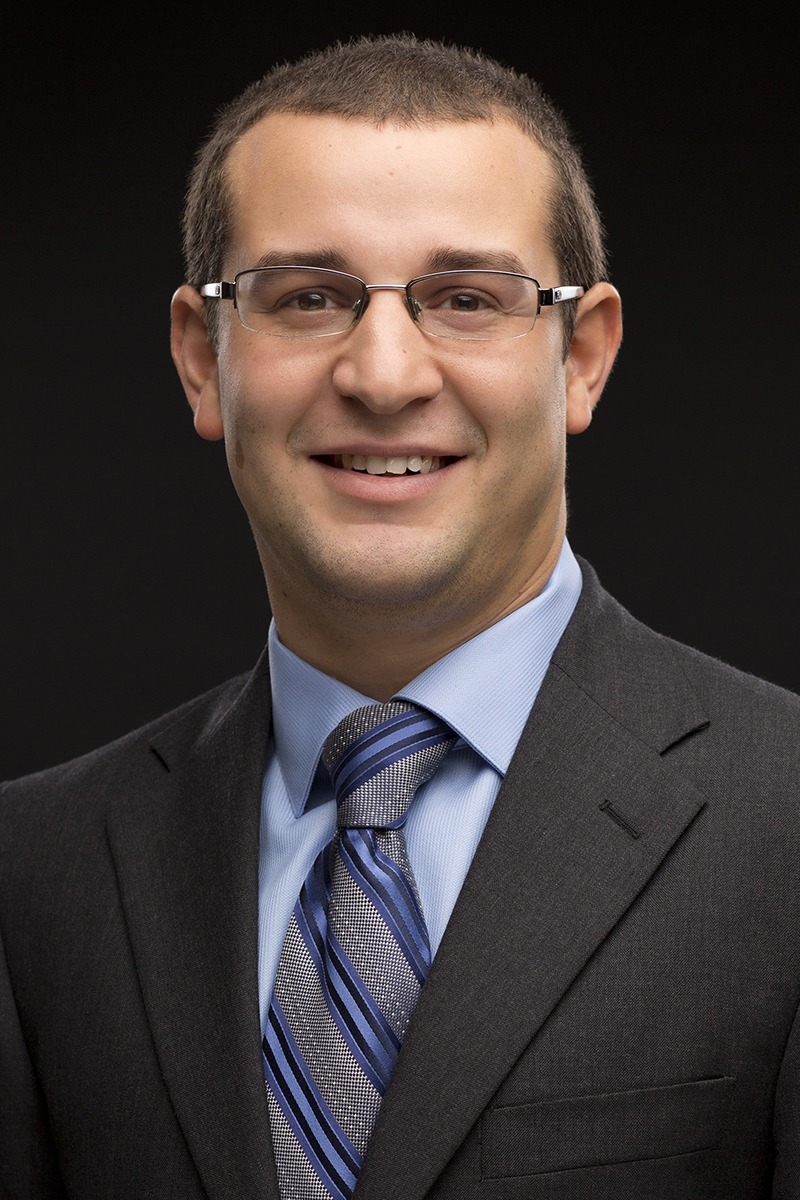 From Academic Language to Language Architecture: Challenging Raciolinguistic Ideologies in Language Education
Nelson Flores began his career as an ESL teacher in Philadelphia and New York City public schools. Many of his students were categorized as "Long Term English Learners" who had been officially designated as English Learners for seven or more years. The disconnect between the deficit perspectives typically used to describe these students and the fluid bilingualism he observed them engaged in on a daily basis led him to pursue a Ph.D. in Urban Education from the Graduate Center of the City University of New York.
He now studies how language and race intersect in bilingual education policies and practices in ways that are harmful to bilingual students of color. This includes historical work that traces the origins of these policies and practices as well as contemporary work that documents the ways that these policies and practices are enacted in classrooms. He also works with bilingual teachers, administrators, and policymakers on reconceptualizing bilingual education policies and practices in ways that recognize and build on the linguistic dexterity of bilingual students of color. His work has been featured by NPR, Education Week, and the LA Times.