MELEd 2020 Keynote Speakers
Friday, November 20, 2020, 5:00 p.m. CST
Mandy Manning
Our Paramount Duty: Language as a Vehicle for Connection and Belonging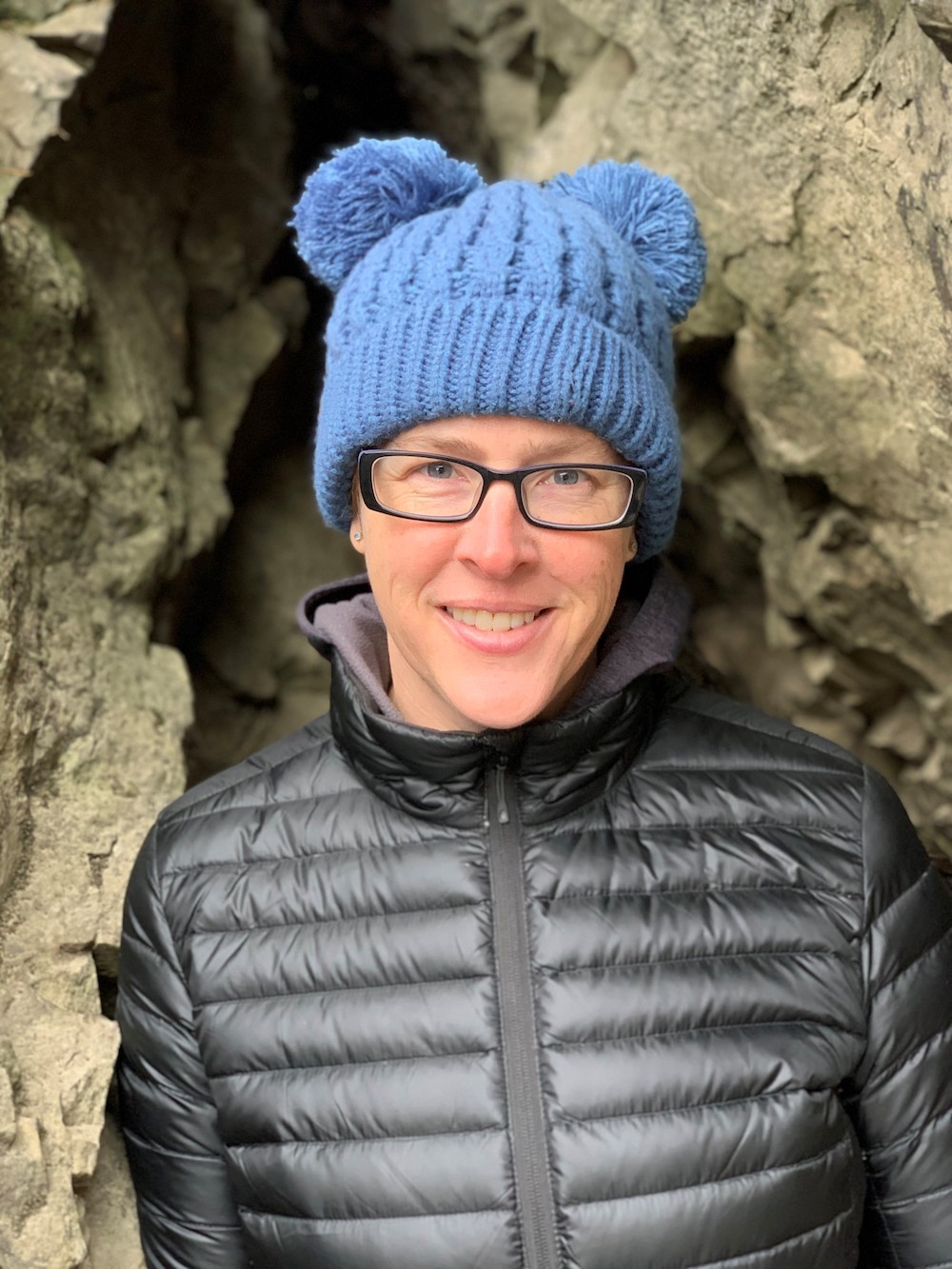 There are 71 million displaced people worldwide. As educators, language acquisition is not our goal, it is our vehicle—a vehicle through which we connect ELs to mainstream students, so every student is fearless in reaching across difference. Our goal is that every student feels welcome and that they belong in our schools and communities.
Biography: Mandy Manning recently transitioned from a 21-year career as a classroom teacher, to advocating for educators, public schools, and students as the Digital Content Specialist for the Washington Education Association. For the previous 8 years Mandy was the first teacher for newly arrived refugee and immigrant students at Ferris High School in the Newcomer Center in Spokane, WA. Mandy is the 2018 National Teacher of the Year. With New Mexico Teacher of the Year, Ivonne Orozco, Mandy co-founded Teachers Against Child Detention, urging educators to act on behalf of immigrant children incarcerated across the U.S. and denied their right to education and freedom. She lives in Spokane, Washington.
---
Saturday, November 21, 9:00 a.m. CST
Karen E. Johnson
The Pennsylvania State University
Praxis-Oriented Pedagogy and the Development of L2 Novice Teacher Expertise

In their introductory article for The Modern Language Journal special issue on L2 teacher cognition, Kubanyiova and Feryok (2015) maintain that "what constitutes the meaningful and worthwhile impact of teacher education is far from resolved" (p. 436).  In this plenary address I trace the developmental trajectory of three novice ESL teachers over two years as they move through three praxis-oriented pedagogy courses. Grounded in Vygotskian sociocultural theory, I define praxis-oriented pedagogy as educational interventions that reflect the dialectical principle that changes in social activities affect cognitive development, or more concretely, how an appropriately designed educational practice can change the way language teachers think about and enact language teaching. 
I present data that illustrate how praxis-oriented teacher education pedagogy contributes to crucial intersections of theory and practice, where professional, intentional, and reasoned activity is modeled, enacted and explored.  I document evidence of shifts in the novice teachers' instructional stance (i.e., from teacher-centered to student-oriented) and re-imagined identities (i.e., learner vs. teacher) as developing language teachers.  And finally, I demonstrate how engagement in these practices facilitates novice teachers' emerging abilities to create and enact meaningful learning environments for their L2 students.  (190)
Biography: Karen E. Johnson is Kirby Professor of Language Learning and Applied Linguistics at The Pennsylvania State University. Her research focuses on a sociocultural theoretical perspective on second language teacher education, the dynamics of communication in second language classrooms, and narrative inquiry as professional development. Her research has appeared most recently in The Modern Language Journal, TESOL Quarterly, Language Teaching Research, and Language and Sociocultural Theory. Most recently she is the author of Second Language Teacher Education (Routledge, 2009), co-editor of Research on Second Language Teacher Education (Routledge, 2011) and co-author of Mindful L2 Teacher Education (Routledge, 2016). In the MA TESL and the Ph.D. in Applied Linguistics degree programs, she teaches courses in Applied Linguistics, Teaching English as a Second Language, Communication in Second Language Classrooms, and Theory and Research in Language Teacher Education. From 2002 to 2014 she served as co-director of the Center for Advanced Language Proficiency Education and Research (CALPER), one of 15 National Foreign Language Resource Centers funded by the US Department of Education for the purpose of establishing, strengthening, and operating national foreign language resource and training centers to improve the teaching and learning of foreign languages.