Call for Silent Auction Items
Each year, the MELEd Conference has a silent auction. Items available can range from gift certificates for local businesses and services to gift baskets of handmade items.
If you have a connection with a local business that would like to support our profession or you have a skill to share with your colleagues, please consider donating to our silent auction! If you are willing and able to donate, please contact Jennifer Boe at [email protected] or complete this form.
---
Prospective Presenters
Notification of results were delivered via email to the lead presenters by July 31st. Please confirm your presentation by August 14th.  Thank you to all those who submitted proposals.
Presenters will be notified of the time and date of their session on September 18th. Please check back here for the published schedule.
---
Save the Date!
The 2nd annual Minnesota English Learner Education Conference will be held
November 5-7, 2015

.

The Minnesota English Learner Education Conference is a partnership between MinneTESOL and the Minnesota Department of Education.  It is a merger of the annual MinneTESOL Fall Conference and the Minnesota ESL, Bilingual, and Migrant Education Conference.

The conference will again take place at the The Doubletree by Hilton in Bloomington, MN.

Please print this copy of the Save the Date to share with colleagues.

We hope to see you there!
---
Keynote Speakers
We are happy to announce our keynote speakers for 2015!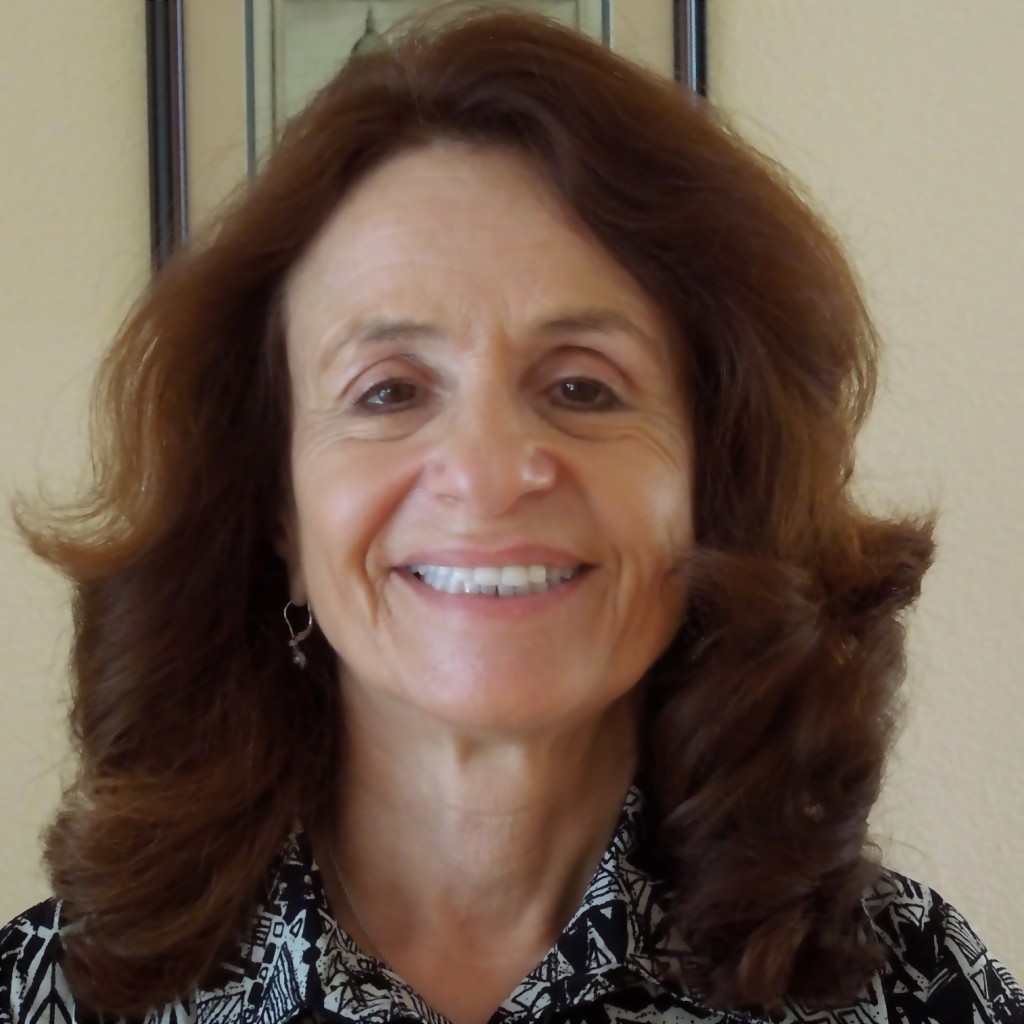 Andrea DeCapua, Ed.D, is an educator, researcher, and educational consultant.  She has over thirty years experience in the field, both here and overseas.  Her interests include second language acquisition, culture, and second language learners in the classroom. Dr. DeCapua specializes in teacher training for teachers working with struggling language learners and in developing intercultural awareness in a global society.  She has published numerous articles in a variety of journals including School Principals, The Bilingual Research Journal, Urban Review, TESOL Journal, and Preventing School Failure. She is also the author/co-author of five books, two of which focus on students with limited or interrupted formal education (SLIFE):  Meeting the Needs of Students with Limited or Interrupted Schooling (2009) and Breaking New Ground:  Teaching Students with Limited or Interrupted Formal Education (2011).  Her latest book, Making the Transition to Classroom Success:  Culturally Responsive Teaching for Struggling Language Learners, which appeared summer 2013, addresses all struggling adolescent and adult language learners.
Saturday, November 7th–Dr. Stephen Krashen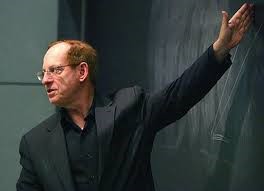 Stephen Krashen is is best known for developing the first comprehensive theory of second language acquisition, introducing the concept of sheltered subject matter teaching, and as the co-inventor of the Natural Approach to foreign language teaching. He has also contributed to theory and application in the area of bilingual education, and has done important work in the area of reading. He holds a PhD in Linguistics from UCLA, was the 1977 Incline Bench Press champion of Venice Beach and holds a black belt in Tae Kwon Do. His papers can be found at http://www.sdkrashen.com.
---
You can now stay up to date with MELEd Conference information via Facebook and Twitter!
Follow us at https://www.facebook.com/MELEdConference and @MELEdconference for updates and other MELEd 2015 information.
Tweets by @MELEdConference