Registration for MELEd 2022 is open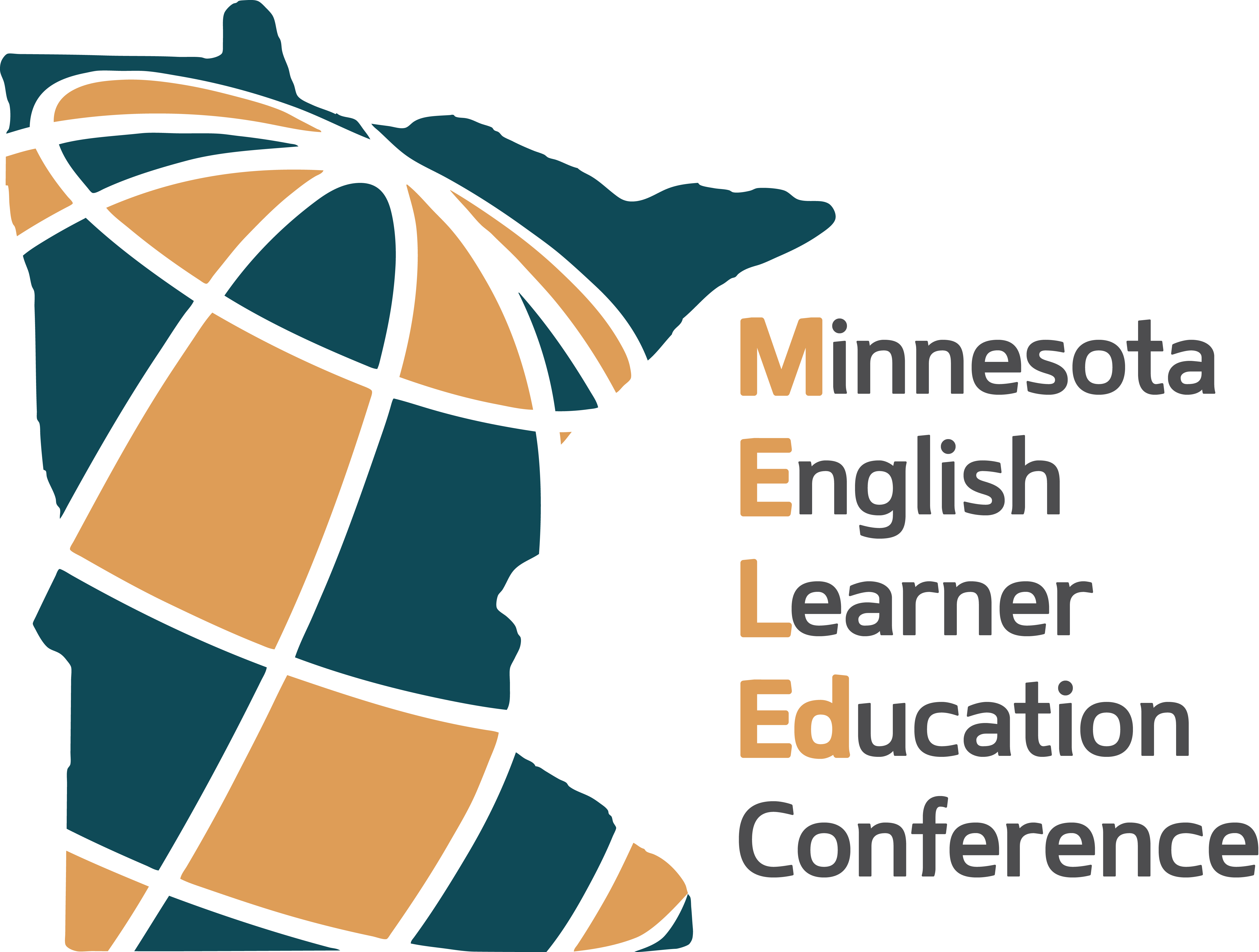 The annual MELED conference will take place November 17-19, 2022, at the Saint Paul River Centre.
The Minnesota English Learner Education (MELEd) Conference is a partnership between MinneTESOL and the Minnesota Department of Education.  It is a merger of the annual MinneTESOL Fall Conference and the Minnesota ESL, Bilingual, and Migrant Education Conference.
We hope to see you there!
Please direct your questions to the conference co-chairs:
Click here to see the MELEd 2022 Save the Date Flyer