Registration for MELEd 2023 will open in August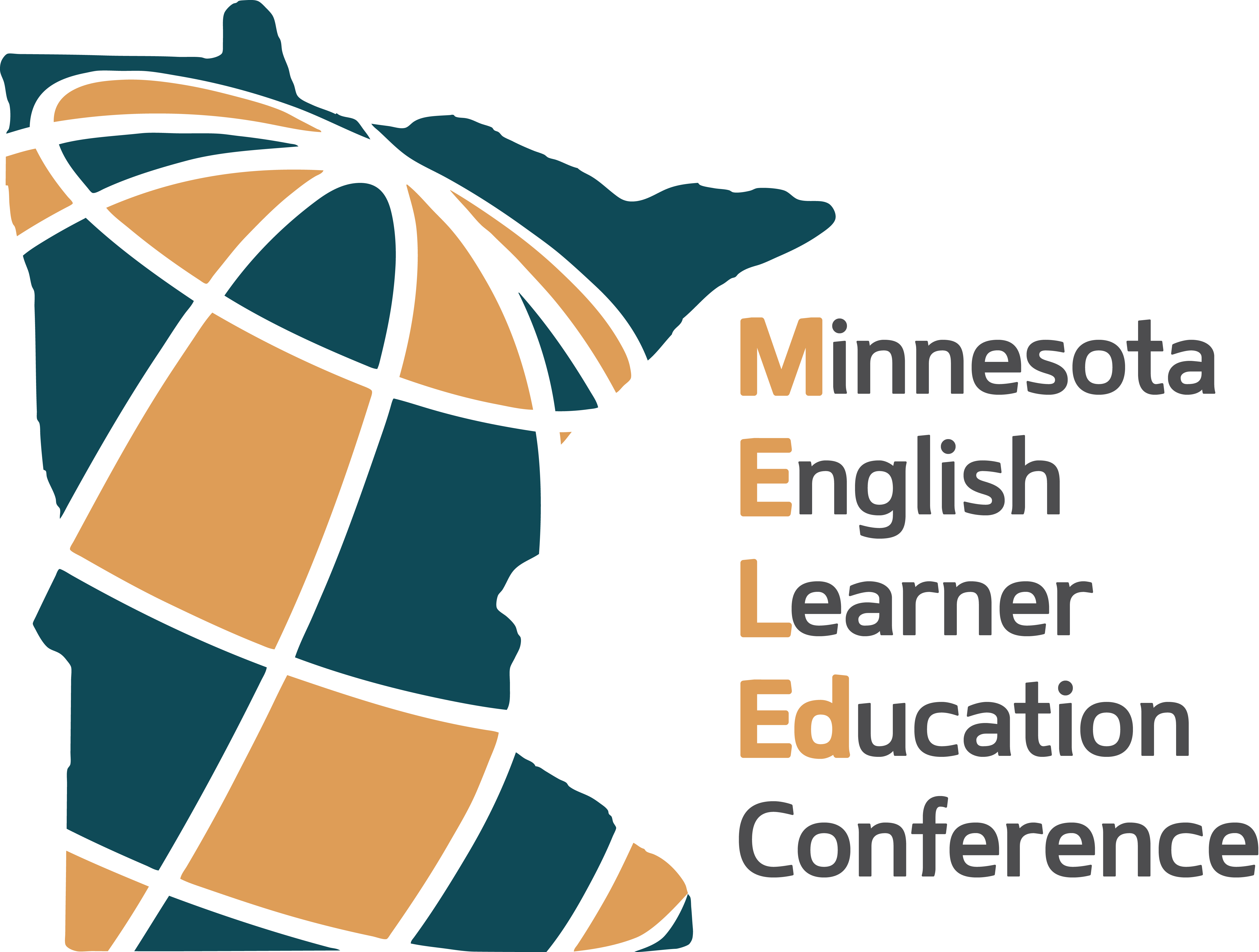 The annual MELED conference will take place November 16-18, 2023, at the Saint Paul River Centre.
The Minnesota English Learner Education (MELEd) Conference is a partnership between MinneTESOL and the Minnesota Department of Education.  It is a merger of the annual MinneTESOL Fall Conference and the Minnesota ESL, Bilingual, and Migrant Education Conference.
Please direct your questions to the conference co-chairs:
NOTE: To request a CEU from a past MELEd Conference contact the Minnesota Department of Education at  [email protected]